Smuggled cocaine for 1.3 billion kroner – VG
Kayaker Nathan Baggaley won two silver medals at the 2004 Athens Olympics, but has since been caught doping. He is now convicted of smuggling huge amounts of drugs into Australia.
Together with his brother Dru, he has been found guilty of having smuggled several hundred kilos into the country in 2018, writes Nine News.
The value of this will correspond to more than 150 million dollars – ie about 1.3 billion Norwegian kroner.
The brothers did not plead guilty in court, but the Brisbane jury has considered it differently.
Dru Baggaley was on board a ship that picked up several packages of cocaine from the water in the morning in July 2018. More than 500 kilos of cocaine were found in the boat, according to court documents.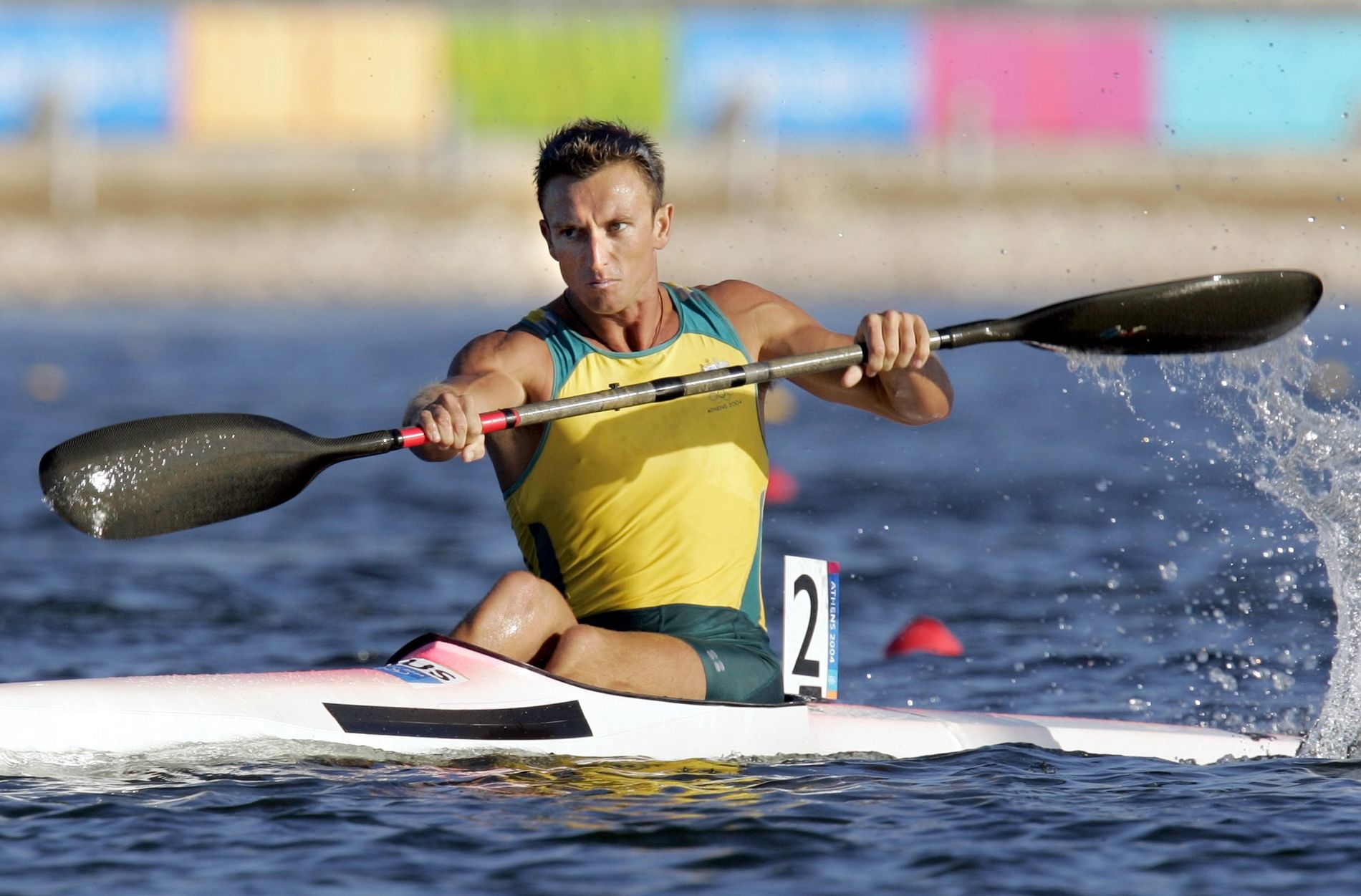 Silver medal winner Nathan Baggaley was not on board, but is said to have bought the boat and been involved in planning the smuggling.
Baggalay has also won the World Cup three times, but was caught doping in 2005 after testing positive for steroids.
He and his brother have also been in jail for another ten years for another drug offense.
They will now be in custody pending sentencing for the smuggling in 2018.
CNN writes that they have tried to get in touch with both prosecutor Ben Power and the brothers' defenders for a comment.
Get the latest news delivered to your inbox
Follow us on social media networks