When Derek Chauvin pressed his knee against George Floyd's neck for nine minutes and 29 seconds, it was "completely unnecessary." That is the opinion of the commander of the Minneapolis police homicide unit.
– The police are not trained to kneel on a person's neck, Richard Zimmerman said when he testified on Friday in the case where Chauvin is charged with the murder of Floyd.
An incident that last spring created a violent commitment around police violence against blacks, not only in Minneapolis where it happened, but in large parts of the world.
– Can kill them
Zimmerman, who according to CNN has led the homicide section of the Minneapolis police for more than 12 years, believed that sitting with his knee pressed against the neck of a man who has been arrested and handcuffed is "completely unnecessary".
"Because if your knee presses against someone's neck, you can kill them," he said.
also read
Witness to police officer charged with the murder of George Floyd: – He looked so comfortable
From the witness box, the police chief rhetorically asked how someone who has been handcuffed can be a threat to you, and thus harm you, as a police officer.
– As soon as the person is handcuffed, the threat level goes down completely, he gave in answer to his own question.
He added that the chances of you as a police officer being injured are very small in such a situation.
– I see no reason why the police officers should have felt that they were in danger, was his crushing verdict against Chauvin and his colleagues who arrested George Floyd, according to the Washington Post.
also read
The Floyd trial: The boss criticizes Chauvin's use of force
Difficult to breathe
Zimmerman himself says that he has never received training in such a method, and thinks it is obvious that someone who lies with his chest against the ground with a person above, as Floyd did, will have difficulty breathing.
– As soon as a person is handcuffed, you have to get them over on the side, or make them sit up. You have to get them off your chest because the muscles pull back when you are handcuffed, and if you lie on your chest it prevents you even more from breathing.
Zimmerman said he believes the method Chauvin and his colleagues used is a violation of police guidelines. When asked by the prosecutor whether they should stop the use of force against Floyd as soon as he was handcuffed, Zimmerman was as clear as can be:
– Absolutely!
also read
Store employee feels guilty after George Floyd's death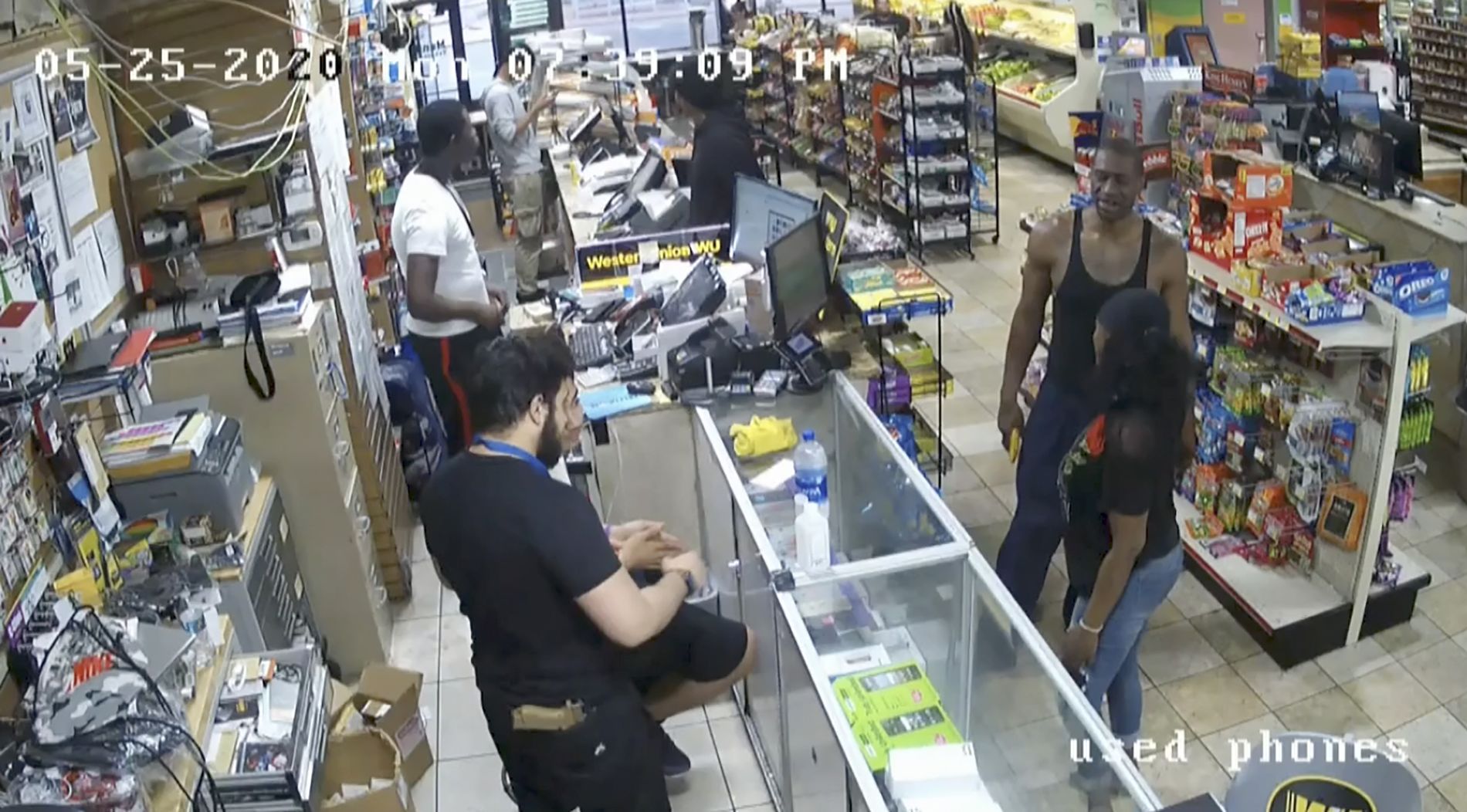 During the arrest, George Floyd himself said that the police were about to kill him, before he was left lifeless on the ground. According to the prosecutor, Derek Chauvin will have continued to sit with his knee over Floyd's neck for almost four minutes after this.
Floyd was later pronounced dead.
After this, Zimmerman himself was asked to go to the scene that May day last year.
Agree with defender
When it was Chauvin's defender Eric Nelson's turn to ask questions, Zimmerman agreed that an unconscious person can behave belligerently when he or she wakes up to life again.
Nelson also tried to point out that the way the police on the street work has changed since Zimmerman himself was patrolling the police, and pointed out that Zimmerman in his job has little experience of having to use force as the police on the street sometimes have to.
Zimmerman also said in the cross-examination that police officers in a fight for life are allowed to use any necessary tool.
Get the latest news delivered to your inbox
Follow us on social media networks