Derek Chauvins should have removed his knee from George Floyd's neck after the latter stopped resisting. That's what one of Chauvin's superiors said in court yesterday.
David Pleoger took the witness stand in the courtroom in Minneapolis to, among other things, tell about a telephone conversation he had with police officer Derek Chauvin shortly after George Floyd died.
Then Chauvin had been sitting with his knee in Floyd's neck for nine minutes and 29 seconds.
– After Mr. Floyd no longer resisted the police officers, they could have stopped holding him. It is reasonable to use the knee in the neck of someone until they no longer resist, but it should stop when they are no longer resisting, Pleoger said, according to CNN.
also read
Store employee feels guilty after George Floyd's death
Pleoger was Chauvin's superior when Floyd's fatal arrest occurred in May last year. The incident sparked a furious rage in the United States, and across the country, there were demonstrations against police violence from white police officers against the country's black residents.
Chauvin is now on trial for the murder of George Floyd.
Worried
Pleoger told the court that he called Chauvin after being called by a worried woman at the 911 emergency center. She had followed the incident via a surveillance camera.
also read
Witness to police officer charged with the murder of George Floyd: – He looked so comfortable
"She called and said she did not want to be silent, but she had seen something on camera that she thought was worrying," Ploeger said, according to the Washington Post.
When he himself got in touch with Chauvin shortly after, the policeman should not have told that he had been sitting with the knee in Floyd's neck for almost 10 minutes. He said, however, that they had had to "keep the guy down" because he resisted when they tried to arrest him.
After the conversation, Pleoger himself went to the scene.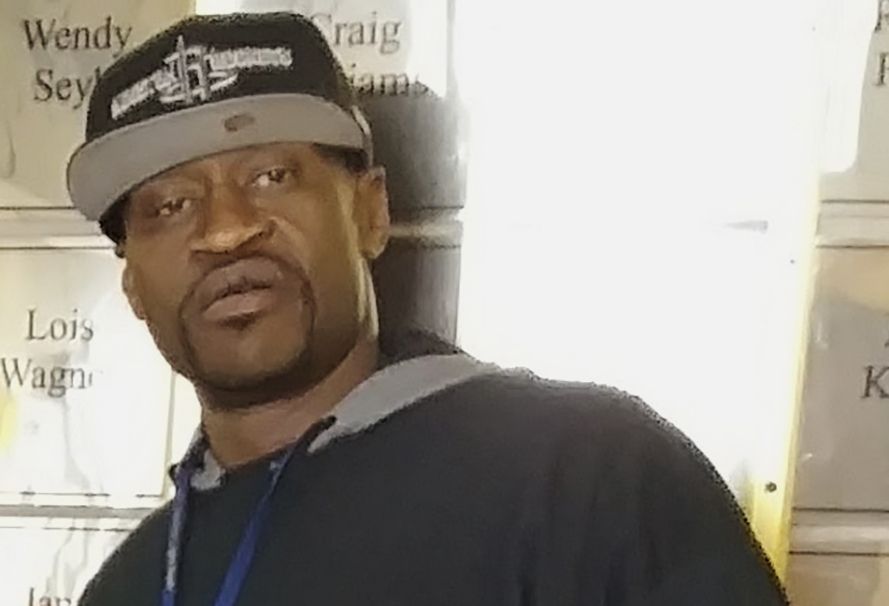 Nor in a conversation he had with the police officer there did Chauvin tell about the knee in his neck. He, on the other hand, is said to have said that Floyd had suffered a "medical emergency", which led to him being taken away in an ambulance.
"I think he's dead"
Only later, when the two visited the hospital with Chauvin's partner Tou Thao, to check on Floyd's condition that he told about the use of a knee to neck.
– He said something like he knelt on Floyd, or on his neck, says Pleoger.
Chauvin should not have said anything about how long this was going on.
The jury also heard testimonies from the ambulance workers who eventually arrived at the scene. One of them, Derek Smith, recounted how he checked Floyd's pulse and pupils while Chauvin was still sitting on his knee. He could not find a pulse.
– I looked at my partner, and said "I think he is dead". In a living person there should have been a pulse. I knew no one.
Smith's colleague Seth Bravinder said he suspected Floyd was dead as soon as he saw him.
Get the latest news delivered to your inbox
Follow us on social media networks