The 19-year-old store employee suspected George Floyd of using a fake $ 20 bill. Police were contacted and the arrest ended with Floyd's death. Now Christopher Martin says he feels guilty.
– If I had just rejected the note, this could have been avoided, Martin said when he testified in the trial against police officer Derek Chauvin yesterday.
According to Martin's testimony, Floyd must have appeared intoxicated when he entered the store on May 25 last year, writes CNN. After a while, Floyd bought a pack of cigarettes. He paid for it with a 20-dollar bill, which Martin suspected could be counterfeit.
The young store employee alerted his boss, who then asked Martin to pick Floyd, who was in his car outside the store at the time, back in so they could find out. When Floyd did not want to return, the boss is said to have asked one of his employees to call the police.
In the end, Chauvin is now charged with the murder of George Floyd.
For nine minutes and 29 seconds during the arrest of Floyd, the policeman sat with his knee pressed against the neck of the black man, who desperately begged for his life until it was no longer there.
The incident sparked a furious rage in the United States, and across the country, there were demonstrations against police violence from white police officers against the country's black residents.
also read
Witness to police officer charged with the murder of George Floyd: – He looked so comfortable
The video
During the third day of the trial, the jury also heard several other witnesses. Among them was 61-year-old Charles McMillian. He witnessed the fatal arrest, and shortly after the incident had a brief conversation with Derek Chauvin.
There he expresses himself critically against what he believes was excessive use of force.
– Because what I witnessed was wrong, McMillian said in court about why he felt the need to talk to Chauvin.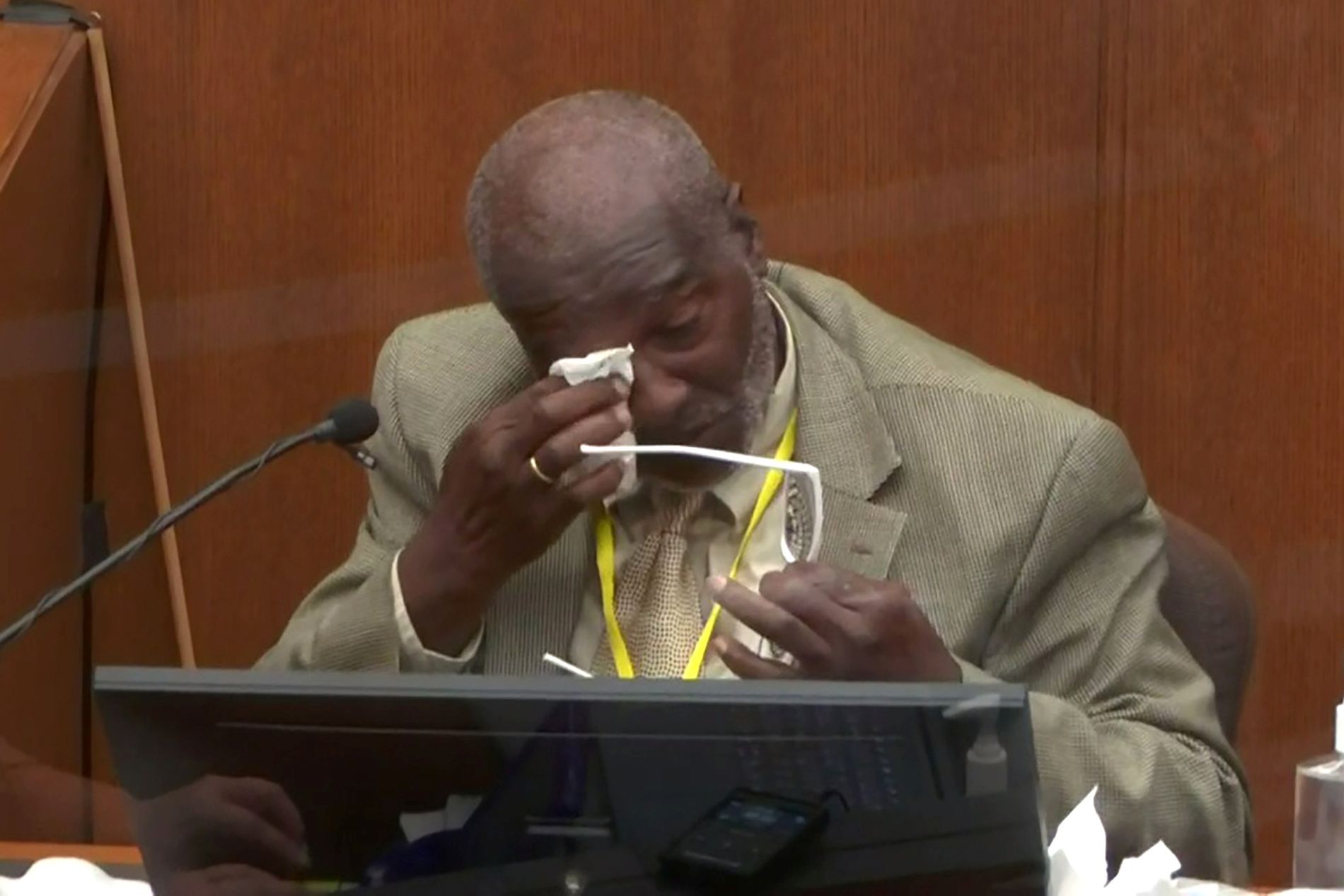 On a hitherto unpublished video recording from a body camera on Chauvin's uniform, one can hear his response to the criticism.
– It's one person's opinion. We had to get control of this guy because he's a big guy. It looks like he's probably going on something, you can hear Chauvin say, after he got into the police car again.
Desperate
Wednesday started in court with the firefighter Genevieve Hansen continuing her testimony from the day before, when she had, among other things, explained that Chauvin "looked so comfortable" while he sat with his knee against Floyd's neck.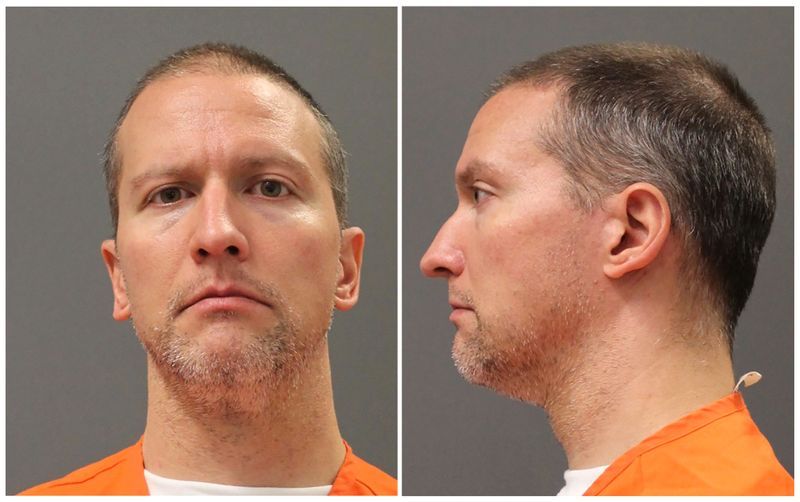 On Wednesday, Hansen said that she repeatedly asked the police officers behind the arrest to check Floyd's pulse, but that they refused. She, who herself has training in saving lives, explains that she was desperate to help.
– I tried with calm argumentation, I tried to be determined, I begged and was desperate, she explained.
On Tuesday, she said, among other things, that she was pushed away by one of the policemen.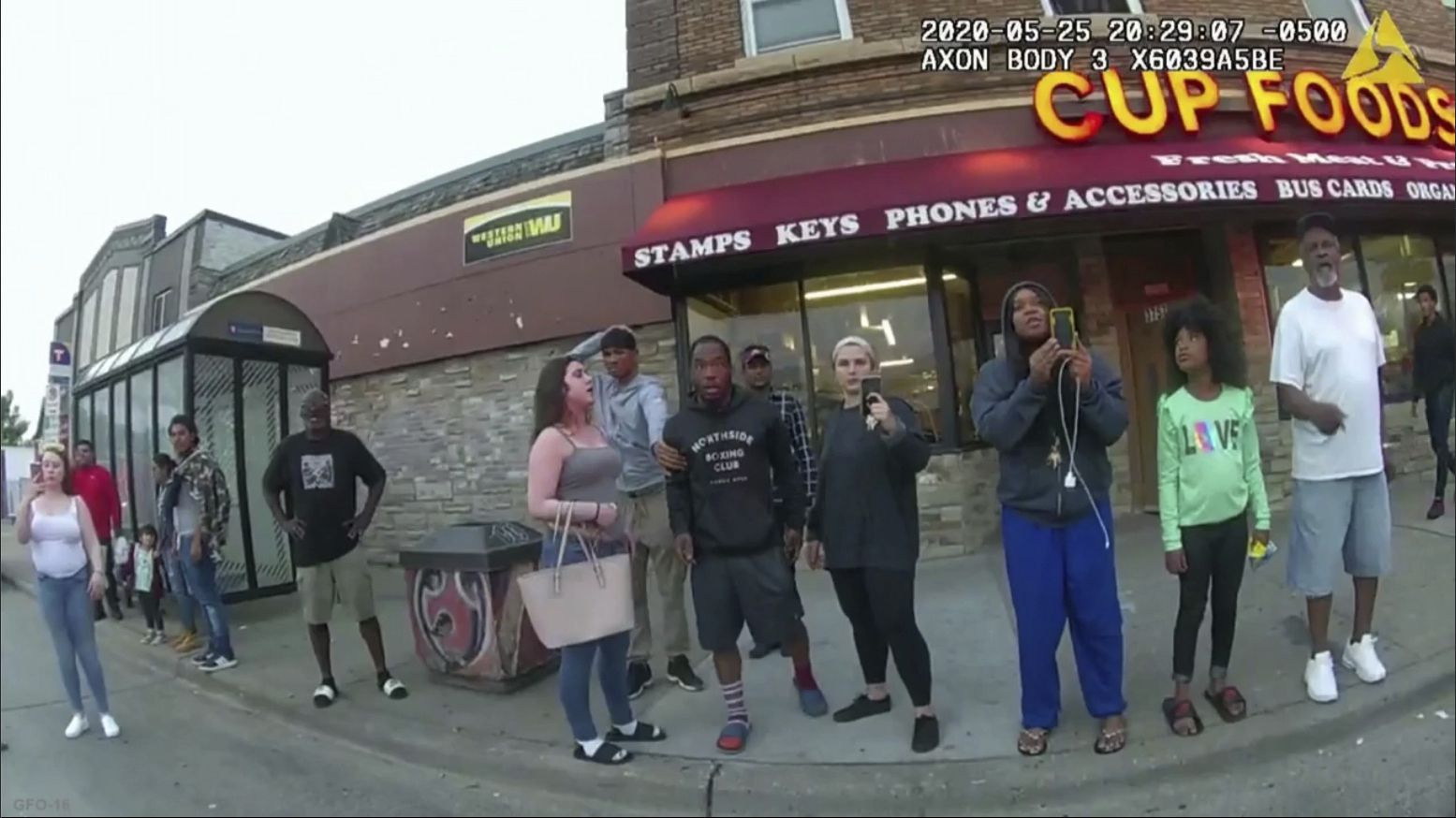 No longer feel the pulse
In court on Wednesday, a video clip from one of the other police officers' body camera was also shown. There you can hear Floyd say "You are going to kill me!", Before you hear one of the policemen, Thomas K. Lane, ask if they should not turn Floyd's body. This is after he has stopped moving.
Chauvin rejects the proposal.
Shortly afterwards, Alexander Kueng, a third policeman, says that he can no longer feel any pulse on Floyd.
– Huh? is the response from Chauvin, who according to the Washington Post keeps the knee on Floyd's neck for at least two more minutes.
Derek Chauvin has pleaded "not guilty" after the indictment.
Get the latest news delivered to your inbox
Follow us on social media networks