On Wednesday, Erna Solberg will present the plan for the reopening of Norway. Denmark and the United Kingdom have already begun. This is how it is done there.
Published:Just updated
In Norway, the health authorities in February outlined a plan with four phases for reopening. It is this plan, with professional advice from the Norwegian Directorate of Health, the National Institute of Public Health and an expert committee, that the government will present on Wednesday 7 April.
Health Director Bjørn Guldvog has maintained that the hope is to start the reopening in May, and that Norway will be completely reopened by the end of 2021.
On Tuesday, Denmark started its first phase of reopening. According to DR, this means, among other things, that hairdressers and tattoo artists can receive customers again, and that the oldest students return to schools.
Some activities will still require a corona pass – proof that you have either been infected for the last 2-12 weeks, have been vaccinated or can document a negative coronal test from the last 72 hours.
In Denmark, hairdressers, skin salons, masseurs, solariums and driving schools have had to stay closed lately, but these open today Tuesday (the exception is five municipalities where, due to high infection rates, they postpone reopening until 11 April).
In addition, the oldest pupils in primary and secondary school, as well as the two youngest pupils in upper secondary school are back in school half the time. This is an increase from one day a week at school (outdoors). Here are ten municipalities with high infection pressure except for the reopening.
For graduating students with many practical subjects, the reopening means that they can return to school 50 percent of the time. The other graduating students are allowed to return 20 percent of the time – this after a period with only distance learning.
Next Tuesday, Denmark will expand its opening further: Then shopping centers and large stores of less than 15,000 square meters will open. But cinemas, restaurants and cafes in these places must still remain closed.
According to the plan, the largest shopping centers and department stores will open on 21 April. Then also opens outdoor seating, museums and library.
On 6 May, Denmark dares to open indoor dining in restaurants, cafés, theaters and cinemas. Then adults over the age of 18 can also play sports indoors if they can present a corona passport.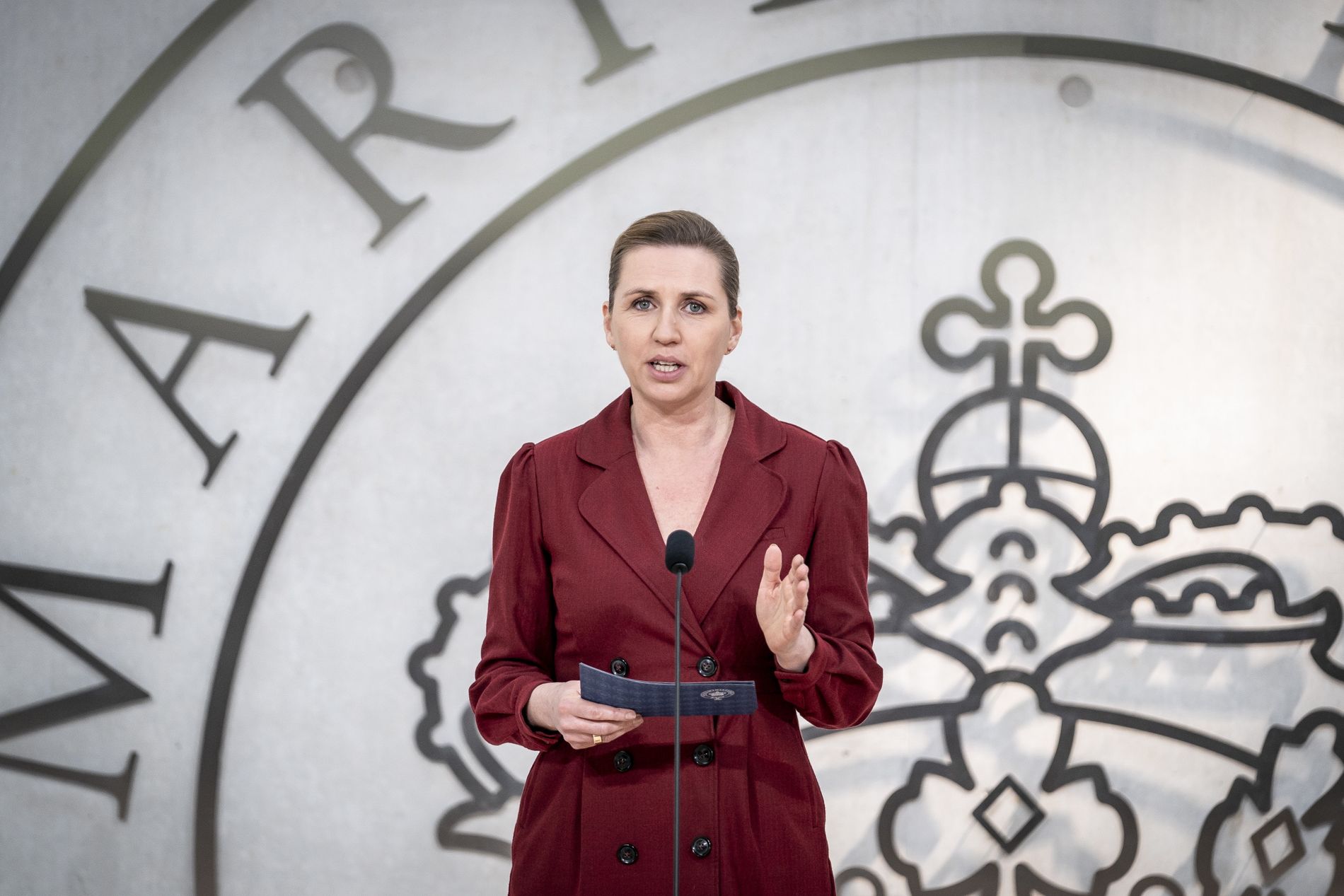 England ready for phase two
The United Kingdom has also presented its reopening plan. They are already in the first phase of the reopening, where up to six people, or two households, can meet outdoors.
This coming Monday – April 12, phase two starts. According to the BBC, this means that outdoor dining in pubs and non-essential shops can open. But there are individual plans for England, Wales, Scotland and Northern Ireland.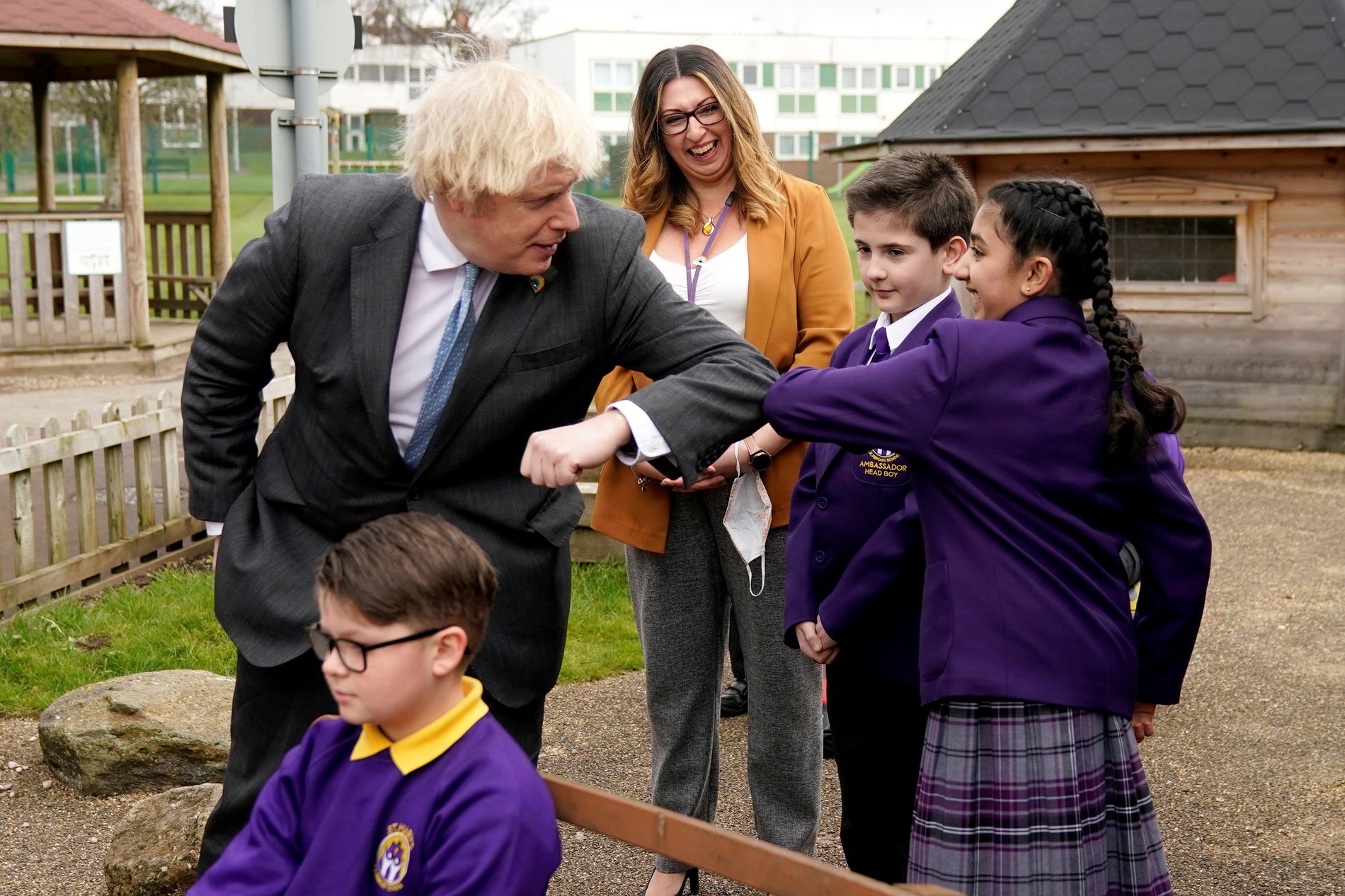 According to the plan, this will be legal in England from 12 April:
* All stores can open
* Hairdressers, skin care and other services with close contact can open
* Restaurants and pubs can serve food and alcohol outdoors
* Gyms, spas, zoos, theme parks and libraries can open
* Members of the same household can go on holiday in England if they live in their own unit
* Up to 15 people can gather to celebrate a wedding
* Up to 30 may attend the funeral – 15 at vigils
* Children before participating in indoor activities
* Residents of nursing homes may have up to two visitors (up from one)
This will be allowed in phase three (May 17 at the earliest):
* Up to 30 people can gather outdoors
* Six people, or two households, can meet indoors
* Pubs and restaurants can open indoor seating
* Museums, theaters and cinemas can open
* Opens for international leisure travel
* Indoor sports for adults start
* Allows for larger events, but with restrictions on the number of spectators
If England reach phase four (June 21 at the earliest), it will be opened for this:
* All restrictions on social contact are removed
* Nightclubs open
* No limit on how many people can attend weddings, funerals or baptisms
Four criteria must be met for reopening in the UK to continue: That vaccination goes according to plan, that the vaccine reduces the number of people who die or need hospitalization, that the infection rate does not increase the risk of hospitalization and that new virus variants do not fundamentally change the risk of reopening .
Broad sports already opened
In the UK, schools for outdoor sports and after-school activities opened from 8 March. On March 29, outdoor sports centers and organized grassroots sports for children and adults reopened.
In Denmark, they opened for organized outdoor sports with up to 50 people on March 22. Before there were activities with up to 25 allowed.
Get the latest news delivered to your inbox
Follow us on social media networks