The Russian opposition politician Alexei Navalny reports of fever and back pain, and that several from the labor camp where he is imprisoned have contracted tuberculosis.
At the same time as Russian President Vladimir Putin signed a new law giving him the opportunity to sit as president until 2036, one of his biggest critics, Alexei Navalny, reports high fever, back and leg pain, but no access to medication or medical treatment from his own doctor.
Navalny is an opposition politician and regime critic in Russia, and was tried for poisoning in August last year. In February, he was sentenced to three and a half years in prison, which he is serving in a labor camp outside Moscow.
also read
Lawyer escaped into concentration camp: – Navalny's health is extremely poor
Inna Sangadzhieva, senior adviser to the Norwegian Helsinki Committee and Russia expert, tells VG that Navalny has the opportunity to send out messages from the labor camp.
In the latest message, he writes that he has developed a fever, and that three of the 15 of those he is trapped with have been diagnosed with tuberculosis, Sangadzhieva says.
Previously, Navalny himself described severe back pain and pain in the legs, which has led to numbness in one leg.
– In addition, he is awakened every hour at night because he is seen as a prisoner who will very likely try to escape, Sangadzhieva says to VG.
She says that the labor camp is one of the worst colonies in Russia, and Navalny himself has described it as a "friendly concentration camp" 100 kilometers outside Moscow.
– He has asked to see a specialist, but all he has received so far is ibuprofen for the pain. Due to cough and fever, Navalny was transferred to the labor camp's prison hospital, served by an auxiliary nurse, Sangadzhieva said.
Five days ago, Navalny began a hunger strike in protest of the alleged inhuman treatment and torture he is undergoing in prison.
Alexei Navalny has lost at least eight kilos since joining the colony at the end of February. He tries to keep his spirits up, but the severe pain and lack of medical help can have had very negative consequences. It is important that we and the world react to the way he is treated, says Sangadzhieva.
According to Russian news, Navalny has undergone several types of tests, including covid-19. He is now under observation in the prison hospital, says a spokesman for the prison service, according to the Russian newspaper Expenditure.
also read
Lawyer escaped into concentration camp: – Navalny's health is extremely poor
May serve as president until 2036
This is happening at the same time as Russian President Vladimir Putin signed a new law that allows him to stand for re-election for another two terms, after his current term is over in 2024.
In practice, this means that the president can rule for another 15 years – until 2036.
This change in the law comes as a result of a referendum that Putin conducted last summer when a number of proposals for amendments to the Russian Constitution were adopted.
In principle, the new law will give a president a more restrictive power in that a president can only be elected for two terms.
– But the new law will not have retroactive effect, thus it is the case that Putin's previous presidential terms are reset, and he can stand for election for two new terms, says Helge Blakkisrud who researches Russian politics for NUPI.
Blakkisrud does not believe that Putin will sit until 2036, although in practice that is what the legislation allows for.
– Although Putin has the opportunity to sit until 2036, I do not think he will do it. For Putin, it is important to keep full control of who it is that will succeed him, and thus he will probably not set a fixed termination date, Blakkisrud adds.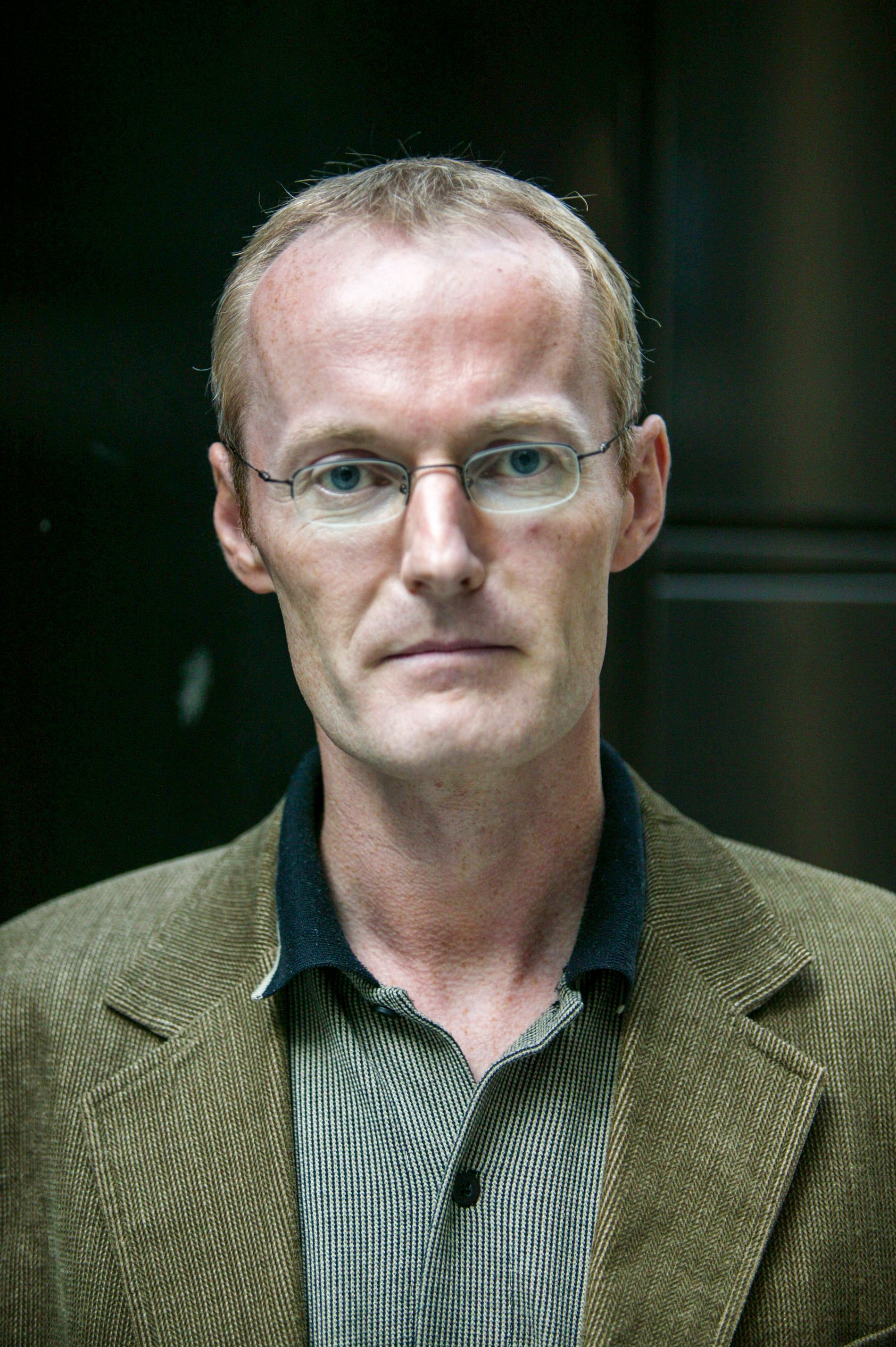 For Navalny, the new legislation has little to say, according to Helge Blakkisrud.
– Even though Navalny will have served his sentence before the next presidential election in 2024, he has the verdict hanging over him. The conviction prevents him from being able to stand for election. In order to be registered as a candidate, he is dependent on having his sentence overturned, says Blakkisrud.
Navalny's supporters have said they will now resume the fight to get him released. The Putin critic's health is said to be very poor in prison.
Vote smart campaign
Putin's party has had a clear majority in parliament and in virtually all local elected assemblies. That's why Navalny started the "Vote smart" campaign.
– The best way to challenge Putin, according to Navalny, is to vote smart. Navalny's people have created an app and website where you can see who is best placed to challenge Putin's candidates, so that you could vote tactically against Putin, says Blakkisrud.
– We have seen that the Stem smart campaign has been successful in several places, says Blakksirud.
The younger generation in Russia has grown up with Putin being either president or prime minister, and does not remember what it was like before Putin, Blakkisrud says.
– The biggest threat Navanly poses to Putin today is perhaps that he challenges the notion of Putin as the only one who can rule Russia. In addition, through social media and revelations about corruption, he has challenged the Kremlin's image of Putin, as a sober man with a working class background who has little interest in money and luxury, Blakkisrud concludes.
Get the latest news delivered to your inbox
Follow us on social media networks