Football expert believes super agent Mino Raiola controls the power game around Erling Braut Haaland's next stop, and believes the striker will end up as one of the world's five highest paid players.
2. apr. 2021 10:29
Last updated just now
Aftenposten collaborates with VG-sporten. Therefore, as an Aftenposten reader, you also get articles and services created by VG.
– It is almost bigger to sign Haaland than to win the Champions League. Enormous prestige is put into it, and those who can present him at a press conference have won a big match, says football expert Tor-Kristian Karlsen about the big clubs' public competition for Erling Braut Haaland.
First became the player's agent, Mino Raiola, and dad Alfie Haaland observed in Barcelona.
A few hours later, they were in the Spanish capital to hear the courtship of Real Madrid. The game about the Norwegian's signature is in full swing, and it is expected that a number of English clubs will also be in line to sell to Team Haaland.
– It is a bit untraditional that you take very public and defined tours. I've never seen such an itinerary before, and it does not look like Raiola wants to keep a low profile. It makes me believe that it is a game for the gallery, to show who is in the driver's seat and show Dortmund who decides where he is going, says Karlsen, with speed as sports director and scout in a number of European clubs.
– It's going to be a little Harry, but that's how Raiola operates. He sets the agenda, and he does not care how the clubs react. He has a strong stable of players, and the clubs can not afford not to have a relationship with him, he continues.
According to Mundo Deportivo, Raiola and co. on to London to face four Premier League clubs on Friday.
– It is not certain Madrid is the last stop. It is about building relationships and making a decision with as much knowledge as possible to bottom out. You get a different gut feeling from being physically present, says football expert Petter Veland, who draws parallels to Martin Ødegaard's tour of Europe before the transition from Strømsgodset in 2015.
also read
Haaland's representatives were first in Barcelona – now they will have talks with Real Madrid
But Haaland also spoke to several clubs before the election finally fell on Dortmund last year. Karlsen still thinks it is sensational that Team Haaland is carrying out such a public trip, unless Dortmund agrees that the striker will be sold. For this weekend, the yellow-black Frankfurt will face a vital battle for a Champions League place next season.
– But I understand that Alfie wants to map and get an impression of how strongly the clubs want their son. He has full confidence from his son, who after all can distance himself from it. He focuses on Dortmund, and this trip will not hurt anyone's reputation. He is so sought after, and can almost do what he wants, says Karlsen, who among other things writes football analyzes for VG +.
– What is discussed in the meetings with the clubs?
– For Raiola, it is important that his players become number one in the club. He only has stars, and they should be rewarded for that status. For Alfie, football is important. How they play, what role Erling will get, what competitors are in the club, he lists.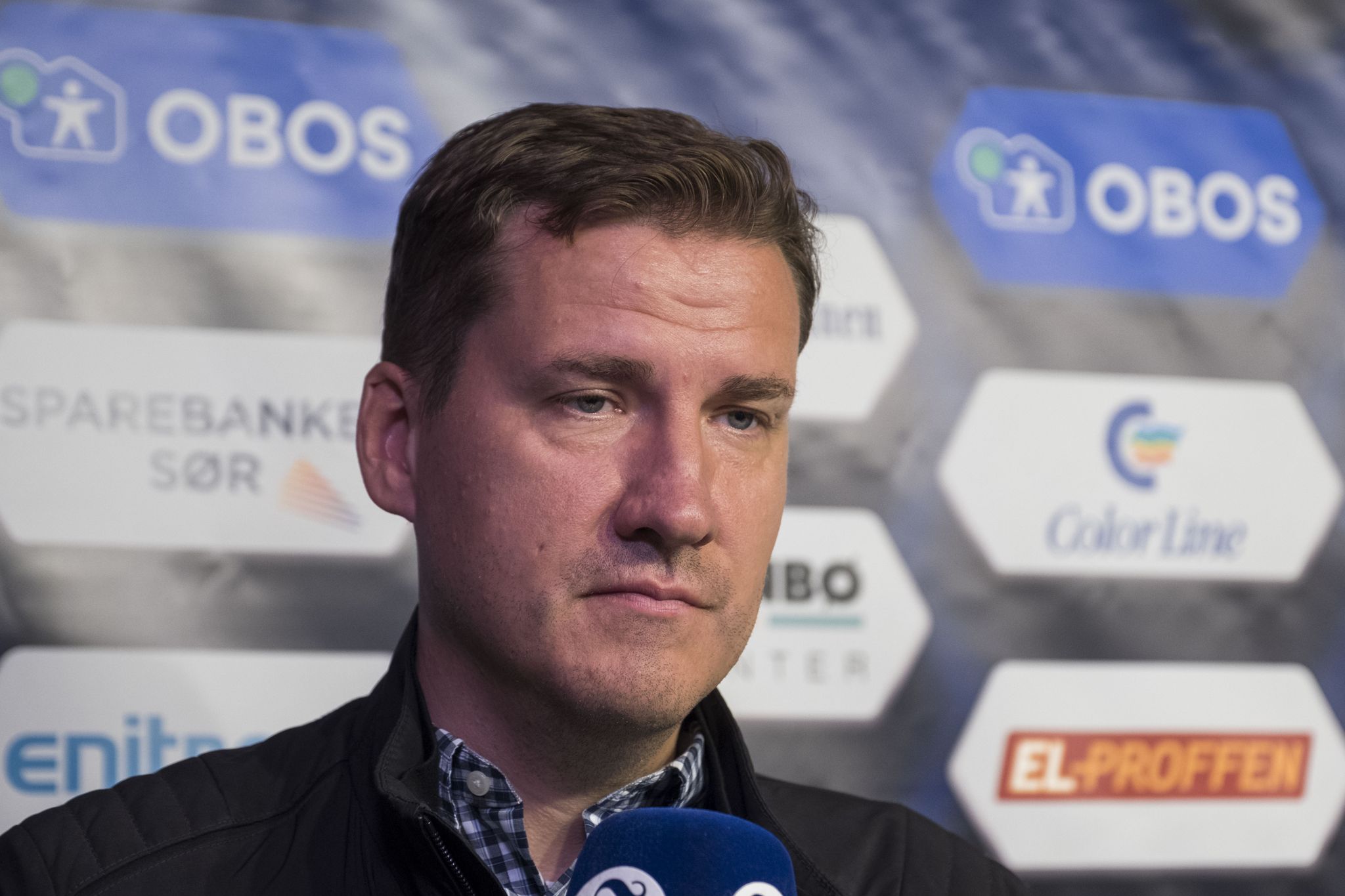 Veland also does not think Haaland will ruin his relationship with Dortmund or weaken himself in front of any of the suitors by having the sensors out for his next stop.
– If Raiola and Haaland give the impression that the club is the only one they want to talk to, they will burn bridges. But that does not seem to be the case, and everyone will have the opportunity to come up with the best offer, he says.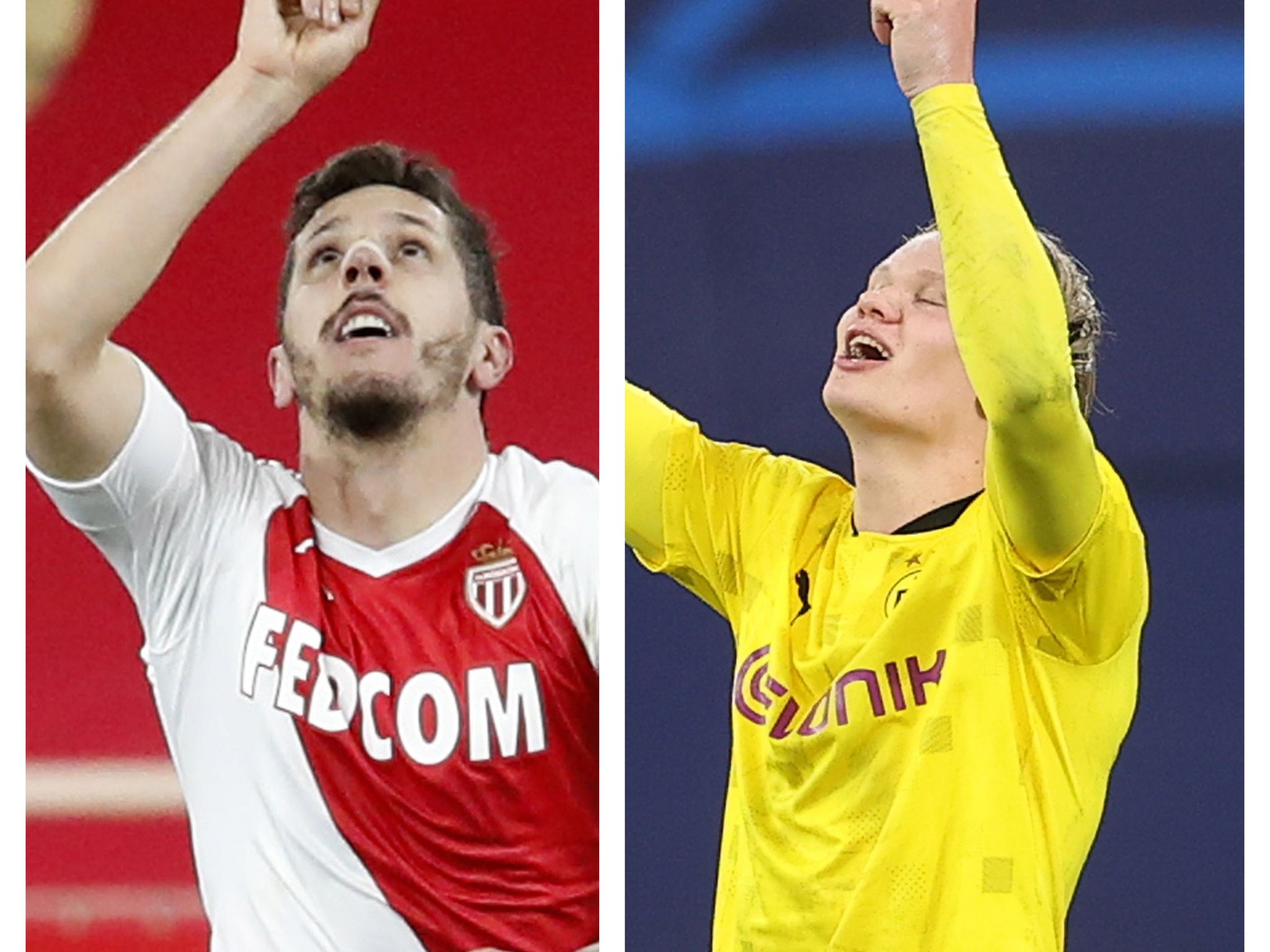 also read
National hero: Stands between Haaland, Mbappe and Neymar
Dortmund met Raiola on Wednesday and are said to have made their intentions around Haaland clear. Several media outlets believe they know that the Germans will keep the lead for another year. However, experts believe that it is "unthinkable" that Haaland will be if Dortmund does not qualify for the Champions League and the club's finances continue to be hit by empty stands.
Almost all of the world's biggest clubs seem to have Haaland on their wish list. After Raiola and dad Haaland's long journey, it is ultimately the player himself who must make the choice.
– It's about what triggers Erling the most. The economy will be about the same and he will get what he deserves. He can be among the world's top five highest paid players, says Karlsen who believes England tempts the national team striker the most.
Liverpool, Chelsea, Manchester United and Manchester City have all been mentioned. The latter recently announced that Sergio Agüero has finished at the club after the season, and City will probably go on the hunt for a striker. Karlsen keeps the Manchester clubs as favorites in the hunt, and believes Haaland appeals both sportingly and market-wise to the clubs' wealthy owners.
– Haaland is unique. He has a charisma, a star personality that Mbappé and Kane do not have. It is self-confidence and «passion». I think that is an important factor, if you look at how much income it brings to the club, Karlsen concludes.
Get the latest news delivered to your inbox
Follow us on social media networks