The Barcelona-based newspapers Mundo Deportivo and Sport write Alfie Haaland and Mino Raiola landed at the private airport terminal in Barcelona on Thursday and are said to have been received by some of the FC Barcelona president's closest men.
Published:Updated less than 10 minutes ago
The newspaper Sport has also published a video which is apparently supposed to be Alfie Haaland leaving the airport terminal and getting into a waiting car outside.
The two Barcelona-based newspapers write that Haaland's father and agent Mino Raiola landed at a private airport terminal at El Prat airport in Barcelona on Thursday morning.
The newspaper Sport claims the private plane with the two arrived from Nice and landed at 09:30 in Barcelona.
Outside the terminal, they are said to have been received by some of Barcelona president Joan Laporta's closest men.
According to Mundo Deportivo, Raiola first got out of the terminal and got into a car that must have been driven by one of Laporta's regular drivers.
The newspaper writes that Haaland came out just later and was received by the Barcelona president's security officer.
The 48-year-old was in Málaga last weekend and sat in the stands when his son and the Norwegian men's national team lost 0-3 against Turkey in the World Cup qualifiers.
Alfie Haaland had a chat with TV 2's Ingrid Halstensen and Jesper Mathisen.
– I do not think this is April Fool's joke. I do not quite see why a Spanish major newspaper should come up with it on a day when it is not common in Spain either. They have their own "fool's day" on December 28, says Viasat's La Liga expert Petter Veland to VG.
He is not particularly surprised that there is apparently a "rat race" going on among the big clubs to secure the Norwegian striker, if the 20-year-old decides to leave Borussia Dortmund.
– This is not the first time fathers and agents travel around before elections are held. It is quite obvious that there is something here, and that Barcelona wants to position itself. They have not had the opportunity to sprinkle money on themselves, but now things have happened there with presidential elections. It is clear that they will find ways to finance this if they really want him, says Veland.
Neither Alfie Haaland nor Mino Raiola responded to VG's inquiries on Thursday.
Erling Braut Haaland has a contract with Borussia Dortmund until the summer of 2024. He came from Red Bull Salzburg in January 2020.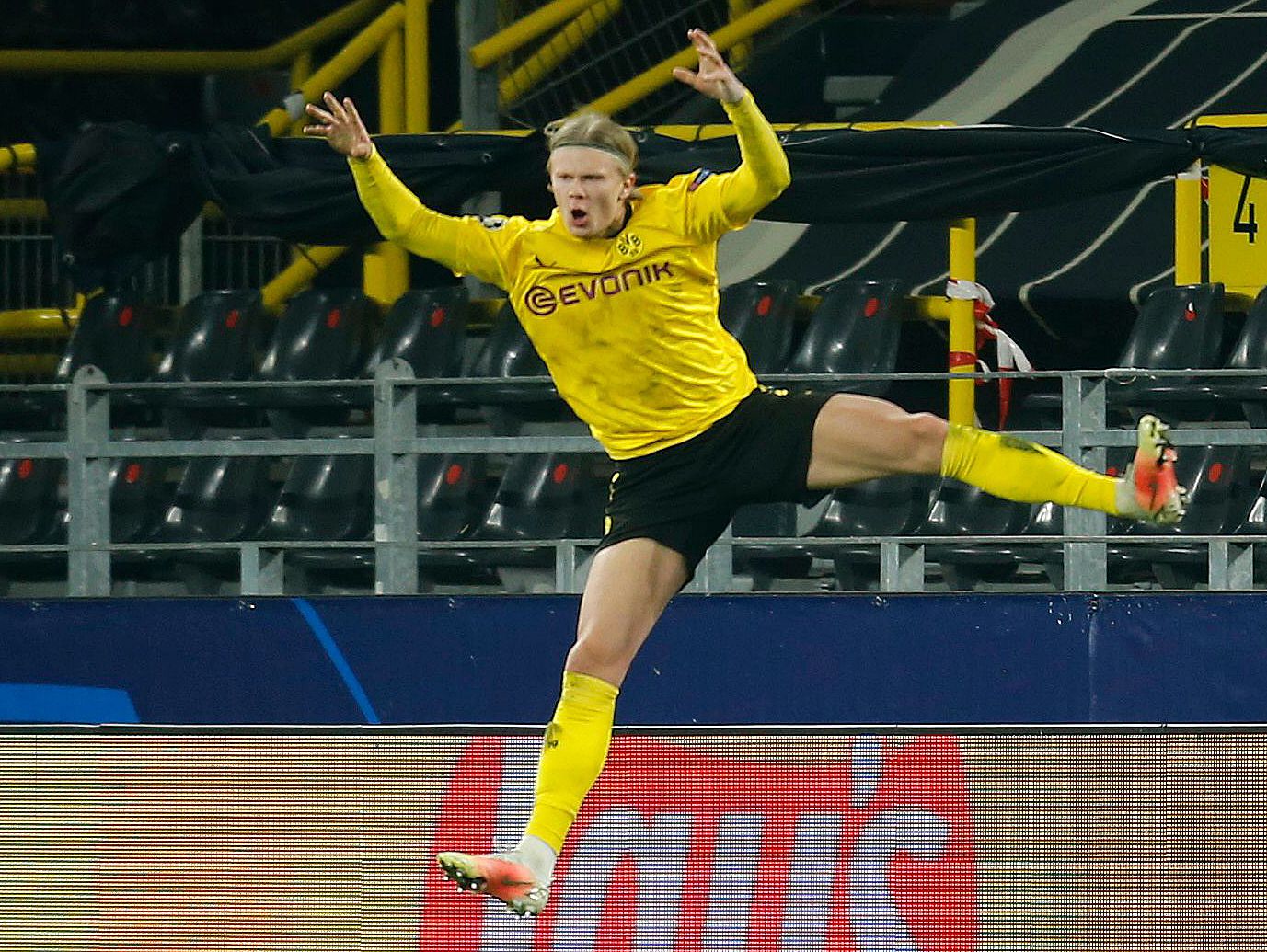 Get the latest news delivered to your inbox
Follow us on social media networks