Judas Priest plays the day before Guns N 'Roses in Stavanger
Four corona-exposed concerts with Judas Priest, Bryan Adams, a-ha and Janove have been given new dates.
Published: Published: Just now
On Tuesday, it was announced that Guns N 'Roses will come to Stavanger and Forus trotting track. The band could have come last year, but the corona pandemic put an end to it, as for so much else. In DNB Arena, several large events were planned that have received constant postponements.
Judas Priest is the first artist to have a new playing date. The concert will be June 14, 2022. It is the evening before Guns N 'Roses plays on the trotting track. Judas Priest is going on what is the band's 50th anniversary tour.
Before the heavy rock legends in Judas Priest arrive, three other big concerts will be held in DNB Arena. First out, and the only one in 2021, is Janove Ottesen. The former Kaizers vocalist's "The Black Carnival" show is scheduled to take place on November 20, 2021
Next up is Bryan Adams. The Canadian highway rocker arrives in town on April 19, 2022.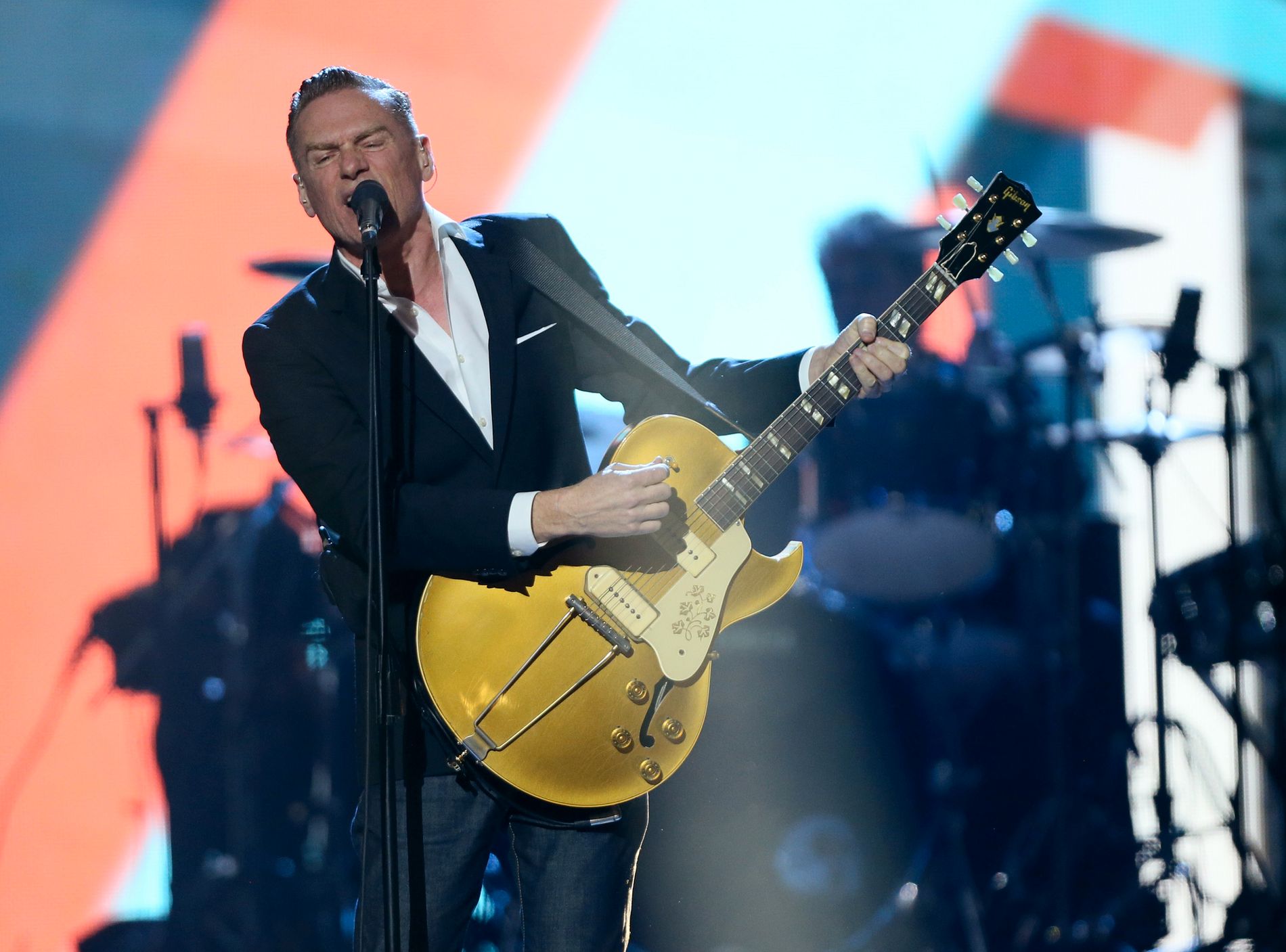 On Wednesday 18 May, it is ready for a Norwegian tradition: A-ha makes a comeback for the last time. "Hunting High and Low Live" is a concert series where Morten Harket, Magne Furuholmen and Pål Waaktaar-Savoy return to the album that defined a-ha, and which made them world stars with a place in popular music history books. In addition to performing the ten pop classics on the album, in order, the band will also play a careful selection from the rest of the band's catalog.
Published: Published: April 8, 2021 12:02 PM
Get the latest news delivered to your inbox
Follow us on social media networks