"Harry Potter" actor Paul Ritter is dead – VG
The British actor turned 55 years old.
Published:Just updated
On Tuesday, The Guardian writes that the British actor and "Friday Night Dinner" star Paul Ritter is dead.
Ritter has starred in films such as the James Bond film "Quantum of Solace" and "Harry Potter and the Half-Blood Prince". He recently played Turton in the costume drama «Belgravia» and Anatoly Dyatlov in the award-winning series «Chernobyl».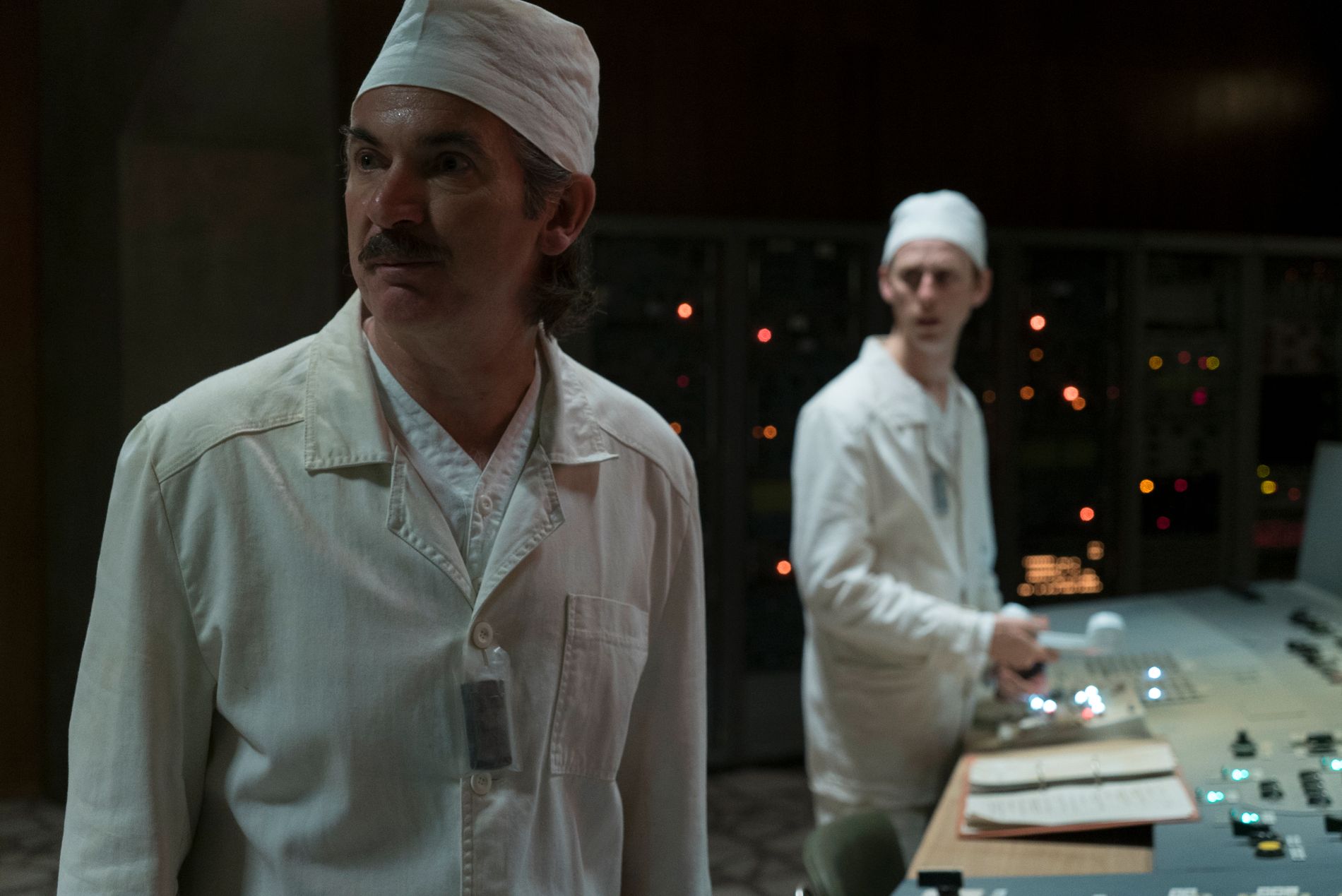 It is with great sadness we can confirm that Paul Ritter passed away last night, his agent says according to the newspaper.
Ritter turned 55 years old and died of a brain tumor. According to the agent, he died peacefully at home with his wife Polly and sons Frank and Noah by his side.
also read
State of sound star is dead
Ritter was also a talented stage actor, and has, among other things, been nominated for an Olivier Award for his performance in "Coram Boy" and a Tony Award for his leading role in "Norman Conquests".
Get the latest news delivered to your inbox
Follow us on social media networks