Return journey underway – queue at Trengereid
The traffic is slow towards the usual bottleneck on the E16 at Trengereid.
Published Published Less than 40 minutes ago
Several motorists report to BT a slow-moving queue towards Trengereid from Vaksdal a little before 2 pm.
According to a tip, the traffic is almost completely still towards the roundabout.
– We now see that it has started to bottle up in the usual places, especially the roundabout on Trengereid, says traffic operator Marius Næss at Vegtrafikksentralen to BT.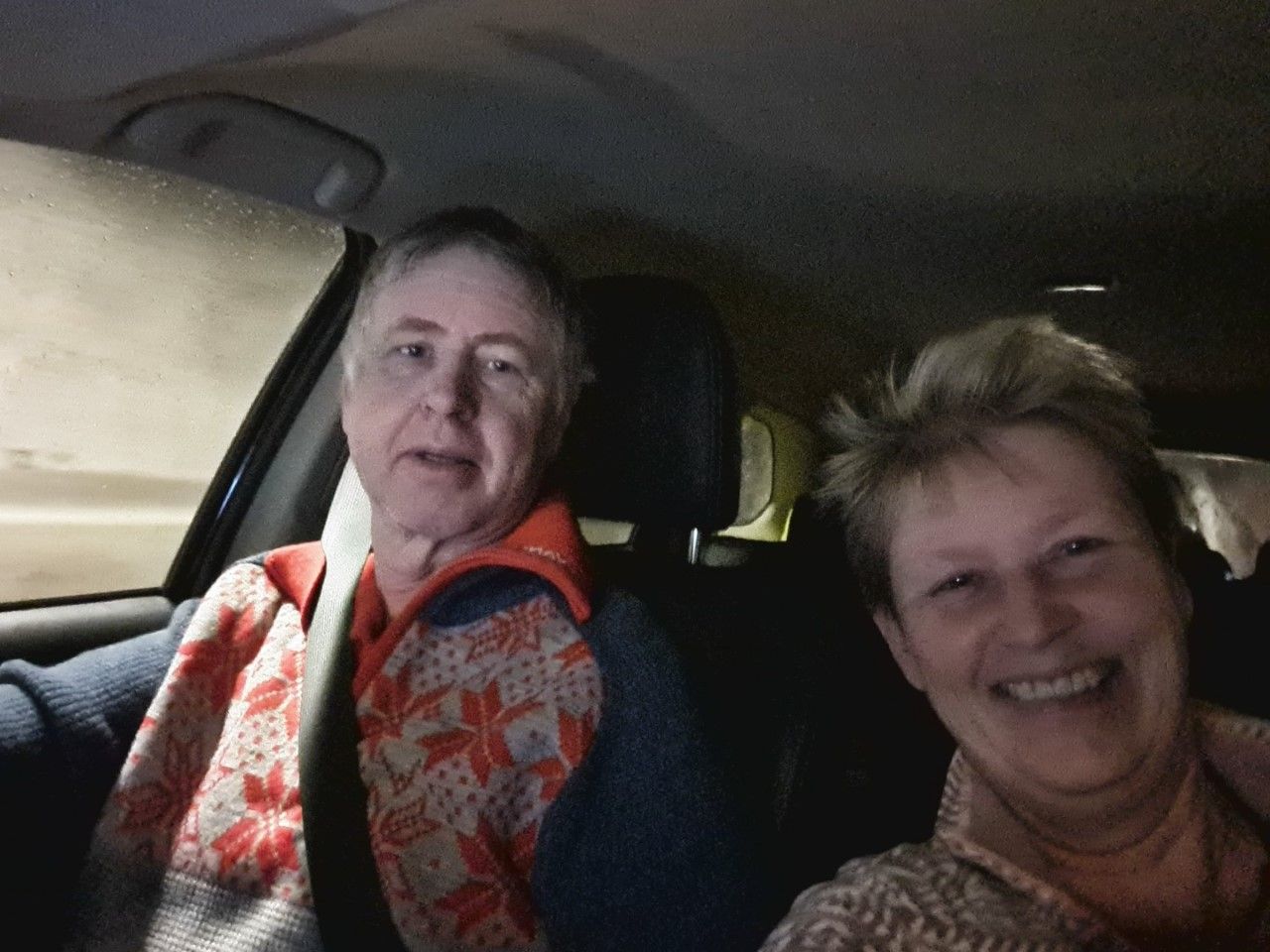 – We are very calm
Svanhild Kambestad is one of those standing in the queue in the direction of Bergen. She had just passed Vaksdal when the queue started. Now she, her cohabitant Kjell Svanes, and the dog Charlie have been in line for an hour.
– We still drive in an endless, very slow queue. We stand still a lot, and sometimes we move at 10 kilometers per hour, she says.
As BT has Kambestad on the line, they are in line in the Trengereid tunnel between Trengereid and Vaksdal. The family has been on holiday in Voss.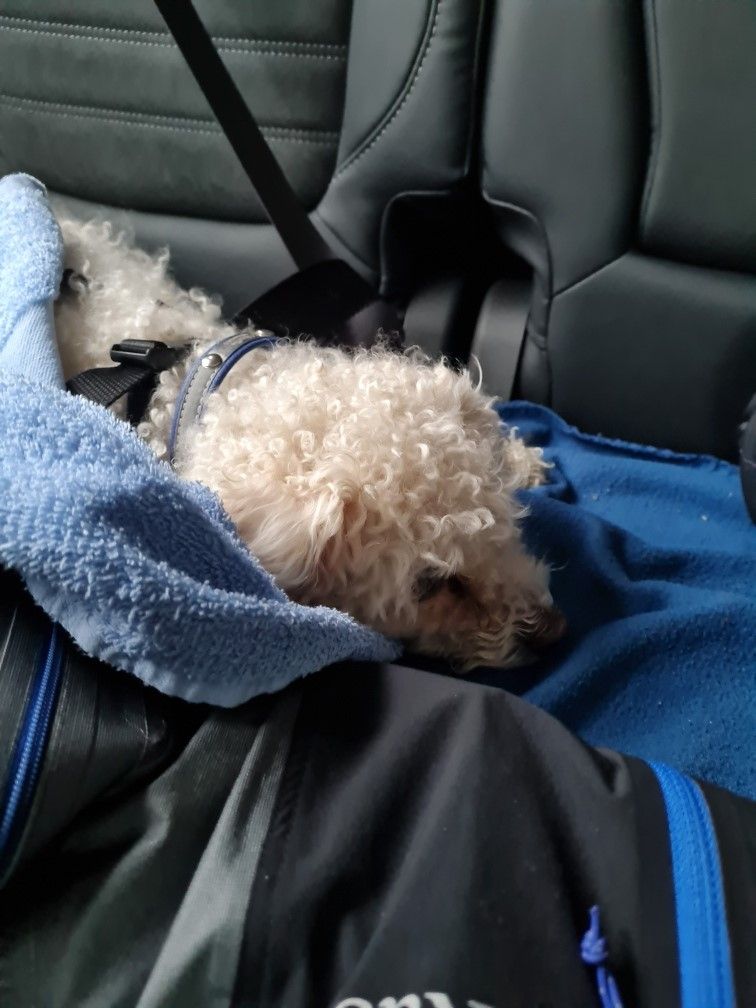 Fortunately, they take the queuing situation well.
– We should be smart and drive home early to avoid queues, she says with a laugh and adds:
– We are very happy we do not have small children in the car.
The queue begins before Vaksdal
BT employee Silje Dyregrov states that the queue now begins some distance before Vaksdal.
Another motorist who has contacted BT says that the queue dissolves on the west side of the roundabout at Trengereid.
Published
Published: April 4, 2021 2:18 PM
Updated: April 4, 2021 2:48 PM
Get the latest news delivered to your inbox
Follow us on social media networks