The UK will open more shops and pubs next Monday. Then Boris Johnson will have a beer.
Published:Updated less than 20 minutes ago
Britain will then move on to step two of the reopening, Prime Minister Boris Johnson confirmed on Monday. Then reopen hairdressers, shops, gyms – and outdoor dining.
Johnson says he himself will go to the pub as soon as it opens.
– On Monday the 12th I will go to the pub and gently, but surely lift a pint of beer to my lips, says the British Prime Minister.
This means that steps two of four on the British reopening plan will be carried out as planned.
The British want to open up most things by June 21 this year. If this happens, it depends on both the infection situation, mutated viruses and how many have been vaccinated.
Johnson said Monday that nothing in the data so far indicates that they will deviate from the schedule.
Do not recommend holiday abroad
Infection rates are falling and more and more people have been vaccinated in the UK. Now Boris Johnson thinks the effort is obviously worth it – even in the territories that do not belong to the "mainland".
"Gibraltar has become one of the first places in the world to offer vaccines to its entire adult population," said the Prime Minister.
Nevertheless, Johnson will so far not recommend Britons to book summer holidays abroad. The picture is still too vague, he believes.
also read
Full dispute between the EU and Norway over cod quota
In a report published the same day, the British authorities conclude that mutations and the vaccines' effectiveness against them, mean that they still need more time to decide whether Britons can travel abroad this summer. It reports Reuters.
– We will confirm in advance whether non-essential international travel can be resumed on May 17, or whether we should wait longer, the report states.
Several vaccinated
The United Kingdom left the European Union (EU) at the end of January 2020 and has negotiated its own vaccine agreements.
According to VG's overview, 46.3 per cent of the population have received the first vaccine dose, while 8 per cent have been fully vaccinated.
Norway, which receives its vaccines through the EU, has a much slower vaccination rate.
Here, 13.1 per cent have received the first dose, while 5.3 per cent of the population have been fully vaccinated.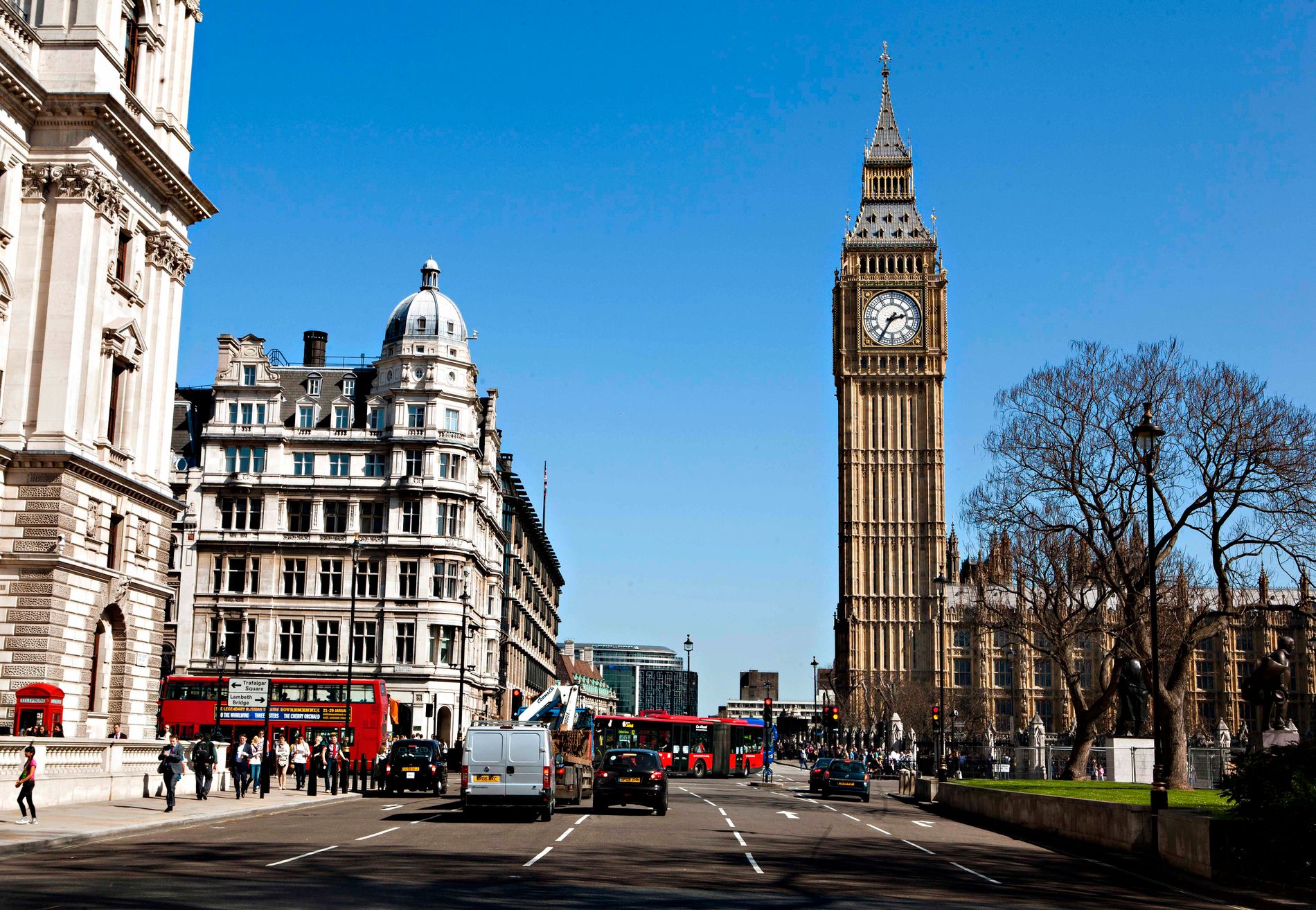 Reopening according to plan
At the end of February, Johnson launched a plan with four deadlines for the reopening of the UK.
Step three of four for the reopening is scheduled for May 17. Then six people or two households can meet indoors.
In addition, most restrictions are lifted on meeting people outdoors.
If everything goes according to plan, all restrictions on meeting people will be lifted on 21 June. Then the British hope to open most parts of the economy that are now closed.
Get the latest news delivered to your inbox
Follow us on social media networks