On Wednesday, the Prime Minister will present his plan for reopening. This is what the experts believe.
5. apr. 2021 15:22
Last updated just now
Another corona Easter is over. Among many big questions, the biggest is: What now? Some obvious hints may come on Wednesday. Both before Easter and throughout the holiday season, the Government has worked on a reopening plan.
On Wednesday, Erna Solberg will present it to the Storting, the point is simply called: "Statement from the Prime Minister on the strategy for reopening society."
May be more open than last summer
– We hope to be able to start opening a little in the last half of May, says health director Bjørn Guldvog.
– Then we can in June and July get an even bigger opening than we had last summer, he continues.
At the same time, it is difficult to specify what "opening a little" means. Today, it is recommended to have only two guests visiting, most shops are closed, digital education is widespread, and alcohol is banned throughout the country.
– When is it realistic to hope for the first outdoor beer in Oslo?
– I do not want to speculate. It is a matter of political priority. Children, young people and working life are given high priority. The question is where the relief comes first. Politicians must decide on this.
The Government's reopening plan is based on professional input from the Norwegian Directorate of Health and the Norwegian Institute of Public Health (NIPH). Vaccine rate, infection development and hospital capacity play crucial roles here.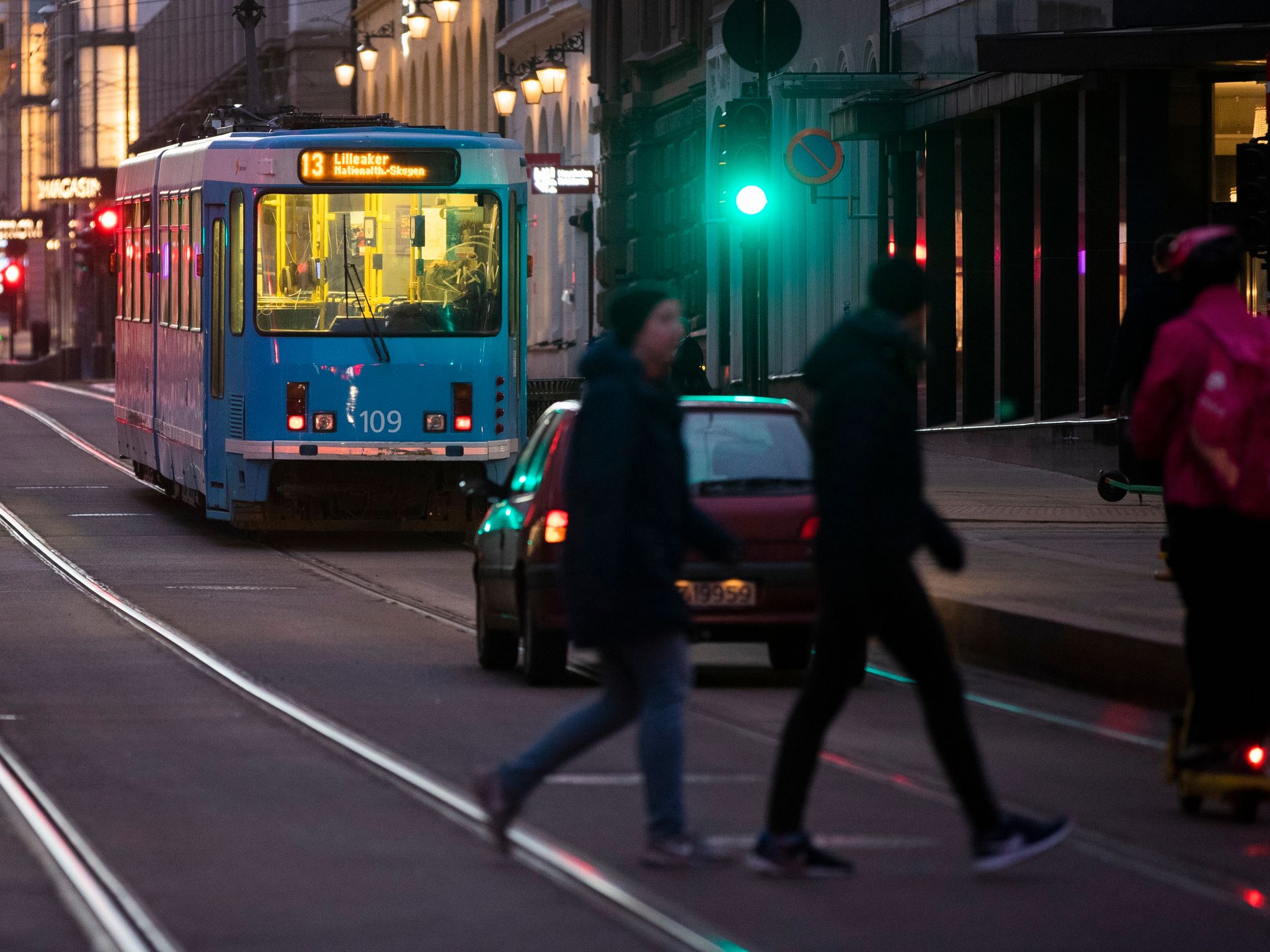 also read
Oslo: By far the most contagious among young people
Fewer infected
Throughout Easter, we have seen a cautiously positive development of infection. Some of this may be due to fewer people having tested themselves. But the strict measures have had an effect, Guldvog believes. However, we will not get a good answer to that until the coming weeks. Then more people will have tested themselves.
– But the national measures have contributed to less spread of infection to areas with less infection, Guldvog states.
The number of admissions is also declining. Although we had the most admissions on Saturday since April last year, there is reason for optimism.
– Those figures reflect the infection figures one to three weeks back in time, says Guldvog.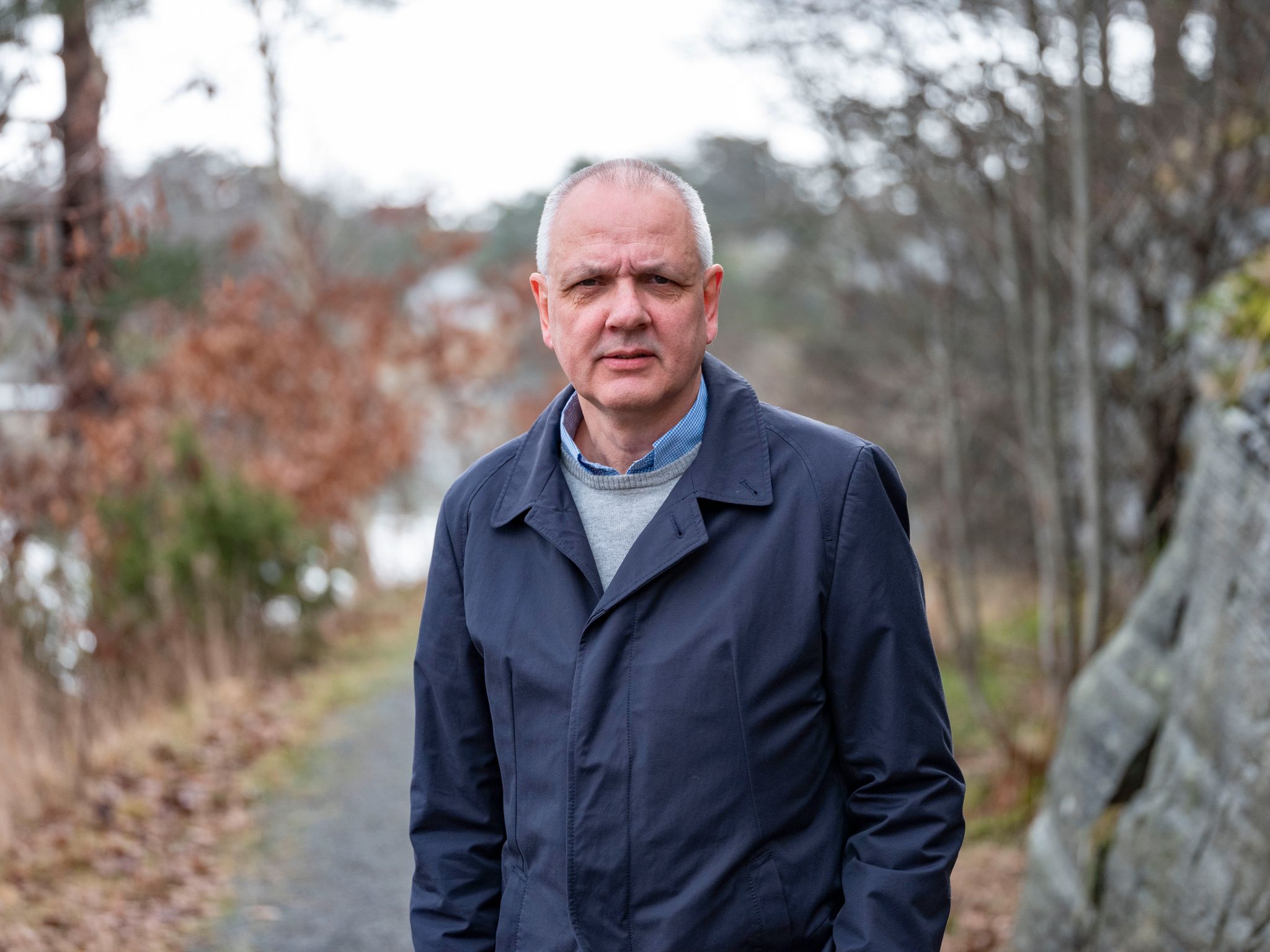 Going too slow in Oslo, FHI believes
Preben Aavitsland is chief physician at FHI. He is particularly concerned about one thing:
The infection in Oslo and parts of Viken is still very high. It is going down too slowly, Aavitsland believes.
– Strong efforts from the population and the municipalities are still needed here. The rules and advice must be followed, and infection detection must be carried out quickly.
Upon reopening, local infection pressure will probably have a major impact on how much can be opened. Aavitsland refers to a concrete example that reflects the differences:
Last week, Norway from Møre og Romsdal and northwards had a total of fewer cases (154) than the entire Alna district in Oslo (187).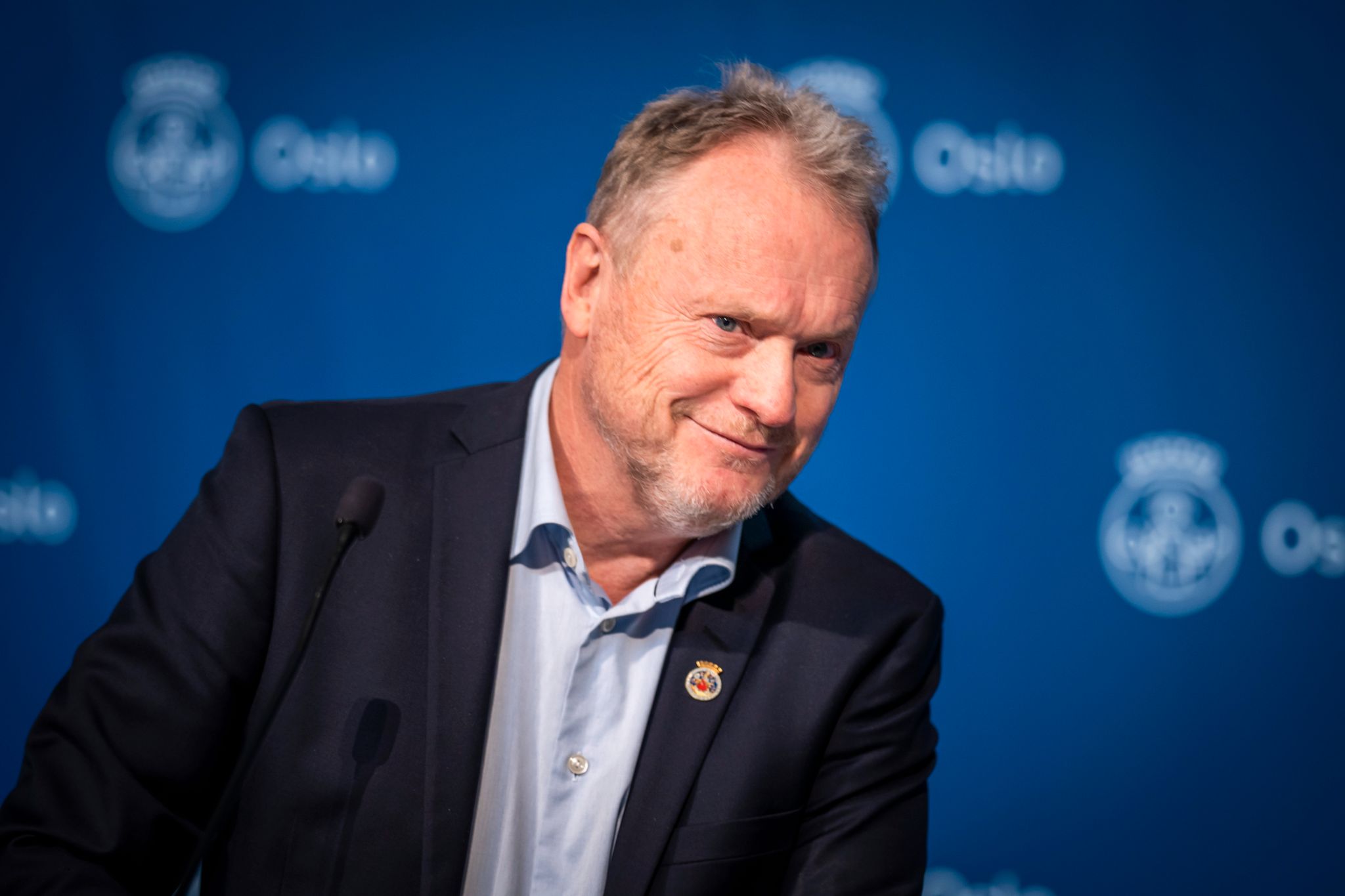 "Do not shrug"
Oslo City Councilor Raymond Johansen (Labor Party) hopes that the message from Solberg on Wednesday will be of the cautious kind.
– It is very important not to communicate in a way that makes people shrug or think that this is over. It is a big responsibility, says Johansen, who should know what he is talking about.
Countless times he has had the same job himself.
– It places high demands on us who must balance communication. On the one hand, you should point to the light at the end of the tunnel. Then suddenly there is a virus variant we did not know much about, as the British mutation came when we believed in brighter times after Christmas, says Johansen.
The city council leader is cautiously optimistic. The R-number in his city has fallen sharply in recent weeks. Infection rates have fallen. But there is a big but:
– We expected the number of infections to go down, because so has the number of people tested. The number may be too low. Therefore, we need to get a good overview as soon as possible in the days after Easter. Experience has shown that the infection has increased after each holiday. I'm worried about that, says Raymond Johansen.
The other three things he is very concerned about are the import infection, the pace of vaccination and that people still adhere to the rules, which for Oslo apply until 15 April.
Three scenarios
Norway's health authorities are working on three different scenarios for the time we are entering.
The best first: An optimistic scenario where the entire adult population is offered a vaccine before the summer holidays.

In the intermediate scenario, vaccination is somewhat delayed. At the same time, the new virus variants are gaining a stronger foothold.

The third scenario is of the far more pessimistic kind. There, the country is affected by completely new virus variants that the vaccines do not work on. Then the vaccination must start again. In such a scenario, a full reopening before 2022 is out of the question.
But do not be intimidated too much.
– We do not think the latter is realistic, says health director Guldvog.
Get the latest news delivered to your inbox
Follow us on social media networks